Welcome to Blizzard Pack Reborn,
BPR is a beginner - advanced semi-realistic wolf roleplay where the main rules is respect and loyalty. This site maintains stress and drama free roleplaying throughout the day. Anyone is welcome to join and if help is wanted it is quickly given by the helpful staff. Blizzard Pack Reborn is located in the depths of Alaska where humans are rarely found. There is no set plot, but everyone can make up their own for their characters if they wish.
The community here is always friendly and fun so don't be shy to PM anyone are jump into a rp thread. The site was meant to be used for fun, so come and enjoy yourself!
May 2019
| Mon | Tue | Wed | Thu | Fri | Sat | Sun |
| --- | --- | --- | --- | --- | --- | --- |
| | | 1 | 2 | 3 | 4 | 5 |
| 6 | 7 | 8 | 9 | 10 | 11 | 12 |
| 13 | 14 | 15 | 16 | 17 | 18 | 19 |
| 20 | 21 | 22 | 23 | 24 | 25 | 26 |
| 27 | 28 | 29 | 30 | 31 | | |
Calendar

Weather
Sunny
The blizzard has subsided and there is a thick layer of snow covering the ground. However the sun in shining brightly and there seems to be no clouds in the sky. Perfect time for sun bathing.
Current Temperature: 75
Season: Winter
Mating? Yes
Birthing? No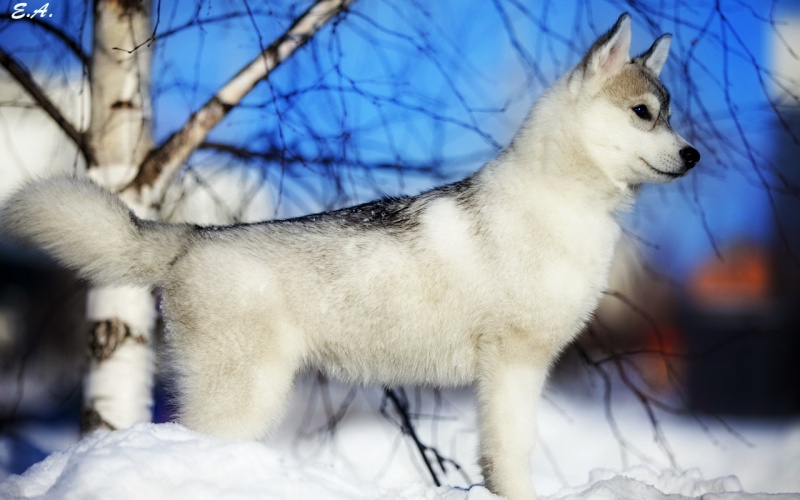 Name
Breezy
Age
10.7 months
Gender
Vixen
Current Relationship
Single <3
Current Rank
Adolescent
Current Crush
No one as of yet.
Packs
Raging Winds(Wynter)
Blizzard Pack (Cherokee & Breezy)
Offspring
None, is a pup still herself.
Siblings
Duncan ♂
Trent ♂
Ivory ♀
Honey ♀
Appearance
For a pup she is quite muscled, most likely because of being split from her small pack in the storm, her small muscled physique is covered by a thick milky hued pelt, but along her spine and tassel she has dark ebony flecks so she appears a bit husky like, along with flecks on the back of her receptors and a dark mask across most of her forehead and the top of her snout. As for her optics they are deep sapphire with an icy look to the center that leads into more dark hues as the colour gets closer to her pupil. Her nose, pads, and nails are all deep ebony to finish off her seemingly colorless frame.
Personality
She's got quite the feiry personality for a seemingly snow-based wolf. She's known for starting small fights, whether it be playful or an actual meaningful fight she'll start it. As she grows she becomes a better fighter from a lot of training and her dream rank is a soldier that will hopefully lead to lead soldier. She shows much respect towards the higher ranks even if she gets into useless arguments or snaps at others.
History
Her life as a pup was pretty basic, but instead of staying in one place her pack traveled constantly. During the storm she was split off from her pack and she found shelter in a small cave where she met Cherokee who invited her to join the pack she was in once the storm was over, figuring that she wouldn't find her old pack any time soon the young pup agreed and began training to become an soldier.
As an adult;



Posts

: 71


Join date

: 2012-12-03


Age

: 20


Location

: Traveling through the forest



__________________________________________________
Admin




Posts

: 147


Join date

: 2012-11-30


Age

: 21


Location

: Sitting by a river



__________________________________________________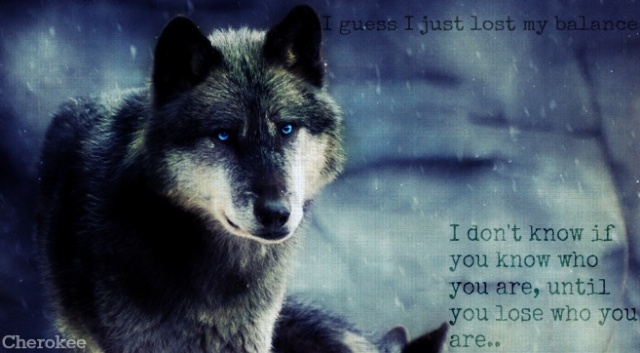 Posts

: 71


Join date

: 2012-12-03


Age

: 20


Location

: Traveling through the forest



It will be interesting how you rp her ^^
__________________________________________________
Admin




Posts

: 147


Join date

: 2012-11-30


Age

: 21


Location

: Sitting by a river




---
Permissions in this forum:
You
cannot
reply to topics in this forum